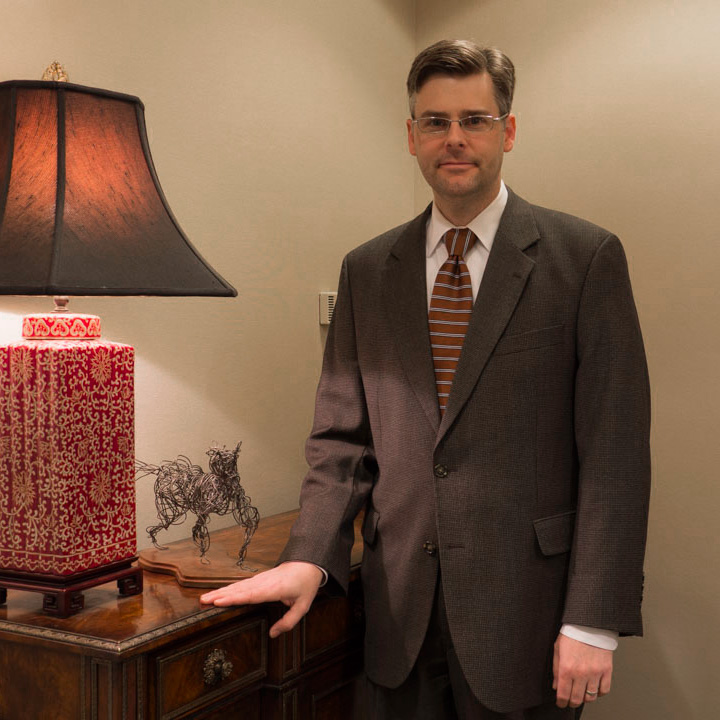 Tel: 502.589.5980
Fax: 502.561.9400
Areas of Practice
Corporate and General Business Law, Wills, Trusts and Estates, Taxation, Intellectual Property – Trademark and Copyright, Nonprofit Organization and Charitable Giving, Real Estate Law.
Education
Earl holds a B.A. from the University of Virginia, from which he graduated in 1996 with double majors in mathematics and cognitive science. Earl obtained his law degree in 1999 from the Emory University School of Law, where he was a recipient of the Atlanta Law School Fellowship and served as Research Editor on the Bankruptcy Developments Journal.
Experience
A partner in the firm's business and estate group, Earl first joined Boehl Stopher & Graves as an associate in 2000. His areas of focus include estate planning, tax law, corporate practice, estate administration, government contracting, and intellectual property. His experience includes representation of a diverse clientele, including individuals, small businesses, and nonprofit associations, as well as large corporations and governmental agencies.
Professional Recognition and Memberships
Earl is a member of the American, Kentucky and Louisville Bar Associations, and is admitted to practice before the Kentucky Supreme Court, U.S. District Court for the Western District of Kentucky, U.S. Court of Appeals for the Sixth Circuit, and the U.S. Tax Court.