About BSG Law
Attorneys at Boehl Stopher & Graves, LLP have over one hundred years of background and experience in providing legal services and for well over forty five years, the Firm has carried an "AV" rating in Martindale Hubbell Law Directory.
Boehl Stopher & Graves, LLP, was originally founded in 1895 as Blakey, Quinn & Lewis. Through the early 1900s, the Firm acted as adjusters with authority to settle claims on behalf of insurance companies. Mr. Joseph E. Stopher was one of the first attorneys associated with the firm to try cases beginning in the 1940s. Since that time, the firm has become known as one of the 'Most Prolific Trial Law Firms' in the state according to The Kentucky Trial Court Review.
---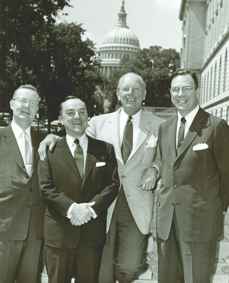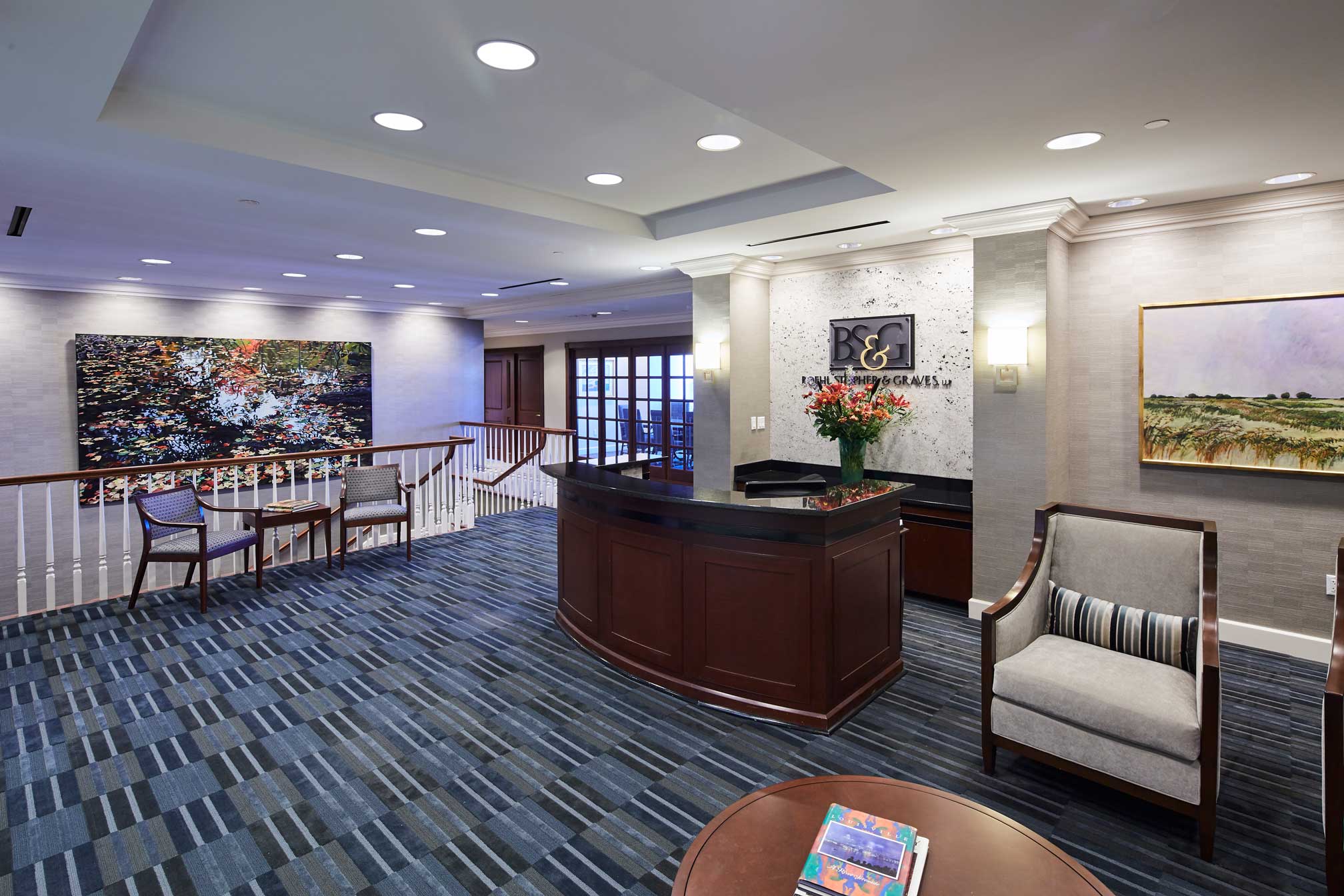 "Most Prolific Trial Law Firm –
2015"The Kentucky Trial Court Review
The Firm became known as Boehl Stopher & Graves, LLP in April of 1993, coinciding with the move of the Firm's Louisville office to the Aegon Center at Fourth and Market Streets. Although the Firm name has undergone five alterations since its inception, the firm has never merged in its history making it somewhat unique. All growth has been internal.
Boehl Stopher & Graves, LLP is the eighth largest law firm in Kentucky and was one of the first law firms in Kentucky to open satellite offices expanding to Lexington, Kentucky in the early 1940s and opening an office in Paducah, Kentucky one year later. In the 1980s, Boehl Stopher & Graves, LLP opened offices in Kentucky and New Albany, Indiana, providing legal representation throughout Kentucky and southern Indiana.
Throughout its 115 year history, the Firm has successfully defended major corporations in high profile jury trials. The Firm's efforts have earned numerous awards and other recognitions. In addition to its AV rating, the highest available in the nationally published Martindale Hubbell Law Directory, fourteen of the Firm's attorneys have been named to the Best Lawyers in America and two of the Firm's members have been elected to the American College of Trial Lawyers. U.S. News & World Report recently named the Firm as one of the best law firms in the United States.
Community Involvement
The Firm remains active in community-oriented causes and was recently recognized by the Louisville Legal Aid Society as the Outstanding Law Firm for 2010 as a result of its work providing legal defense and assistance in the Domestic Violence Advocacy Program. Attorneys with Boehl Stopher & Graves, LLP are board members of several non profit organizations. The Firm continues to participate in charitable events for juvenile diabetes, Big Brothers/Big Sisters, Brooklawn Child and Family Services and the Louisville Bar Association Toy Drive.