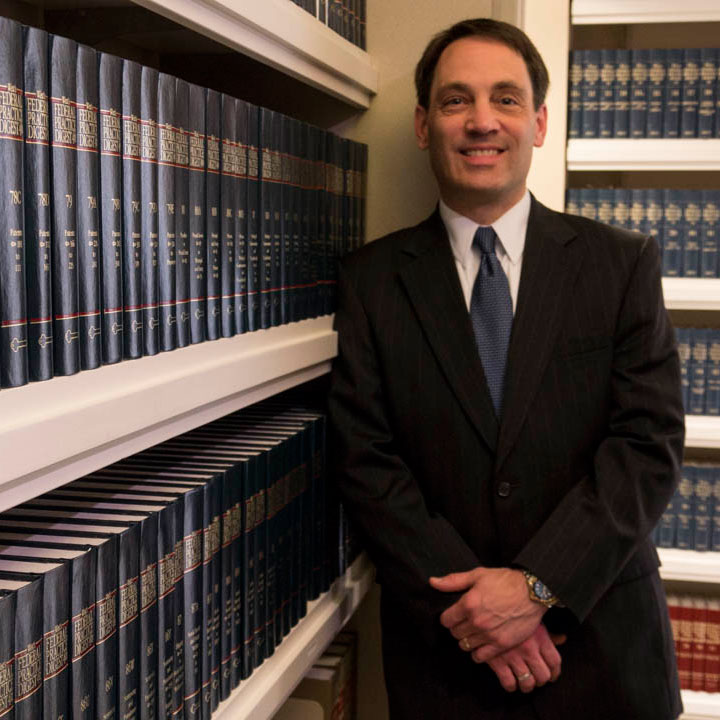 Tel: 502.589.5980
Fax: 502.561.9400
Areas of Practice
Civil defense litigation with emphasis on Insurance defense, Asbestos, Nursing home, Premises liability, Professional malpractice, and Business tort and partnership disputes
Education
J.D., (Cum Laude), University of Louisville, 1996
B.S., (With Distinction) Indiana University, 1993 (Business Economics & Public Policy)
Experience
Mr. Davidson became an associate with Boehl Stopher & Graves in 1998 and a partner in 2005. Licensed in Kentucky and Indiana, his civil litigation practice at the trial and appellate court levels includes areas such as insurance defense, premises liability, automobile and general negligence, automobile no-fault law, asbestos, nursing home, professional (legal and accounting) malpractice, products liability, and landlord-tenant. He has defended companies in the utility, hotel, restaurant, health care, rural lifestyle retail, airline, sporting good and other industries in various types of lawsuits including personal injury, wrongful death, breach of contract, intentional tort, and sexual harassment and discrimination. He also serves as local counsel in the defense of asbestos claims throughout Kentucky against an automobile component manufacturer.
His business litigation practice consists of representing plaintiffs and defendants in owner/partner disputes involving issues such as non-compete agreements, fiduciary duty and operating agreement breaches, misappropriation and fraud.
Another emphasis of Mr. Davidson's practice is litigating coverage disputes involving auto, homeowners, commercial general liability and group life policies. He obtained summary judgment in National Union Fire Ins. Co. of Pittsburgh, PA v. United Catalysts, Inc., 182 F.Supp.2d 608 (W.D. Ky. 2002) involving a claim of coverage for an $80 million judgment rendered against the insured in a patent infringement action.
Significant Appelate Decisions
Bassett v. NCAA, 528 F.3d 426 (6th Cir. 2008) (affirming dismissal of antitrust claim by assistant University of Kentucky football coach arising out of sanctions for rules infractions)
Burton v. CSX, 269 S.W.3d 1 (Ky. 2008) (affirming defense verdict in solvent-induced brain damage claim)
Clingaman v. LG&E, 2004 WL 1416297 (Ky.App. 2004) (affirming summary judgment in claim by estate of breathing machine dependent ALS patient who died when power was disconnected)
Admissions
Kentucky, Indiana
U.S. District Courts, Western and Eastern Districts of KY
Northern and Southern Districts of IN
Sixth Circuit Court of Appeals
Professional Recognition and Memberships
The Best Lawyers in America – Insurance Law – 2019-2021
"Boss of the Year Award, 2019" – Legal Secretaries of Louisville
Member, American Bar Association
Member, Kentucky Bar Association
Member, Louisville Bar Association
Member, Kentucky Defense Counsel
Member, Defense Research Institute